Metal Prints
For sale at the moment, we offer a collection of prints made on ChromaLuxe High-Definition  Photo panels (aluminum plates 400 x 600mm). This is a limited edition of 33 in a total ( 30 for sale + 1 reserved for exhibitions and 2 reserved for private use by the author).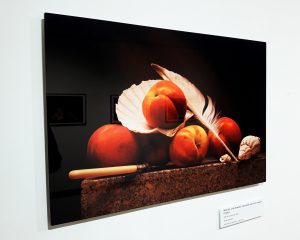 These panels perfectly fit in modern interiors and have the following advantages:

Color Brilliance – Images are infused directly into our specialty coated metal sheets, creating unsurpassed color vibrancy and resolution.
Fade Resistant – The latest fade testing shows that our prints will last a lifetime with resistance to yellowing and climate damage.
Scratch Resistant – Unique substrates and coatings provide incredible scratch and abrasion resistance.
Easy to clean – Metal prints can be wiped clean with a cloth and any all-purpose cleaner, allowing your image to shine hassle free.
Flame Resistant – All ChromaLuxe products meet ASTM standards for flame spread and smoke development.
Lightweight – F

inished print

are lightweight and extremely durable, making transportation and display easier than ever before.
Picture on aluminium will seem as if it is floating on the wall, thanks to the hidden hanging system.
One of the best companies in Jersey doing this printing. The results of their careful work delight both my clients and art galleries.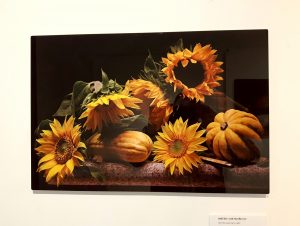 All works are individually numbered and signed.
Also, you can buy small unlimited versions (100 x 150 mm) on a wall or on a table mount
Canvas
If you like the classic look, we can print, the picture for you on a special canvas. We carefully selected material and found one of the best. On this type of canvas, the pictures look great at a larger size (we recommend 1 meter long on the wide side)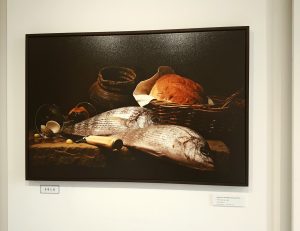 Delivery.
After receiving payment, your picture will be sent via Jersey Post.  Postage depends on the country, the size and weight of the picture.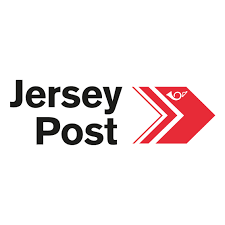 Postage Calculator
You can also purchase  my works directly from art galleries or exhibitions